Finian Perth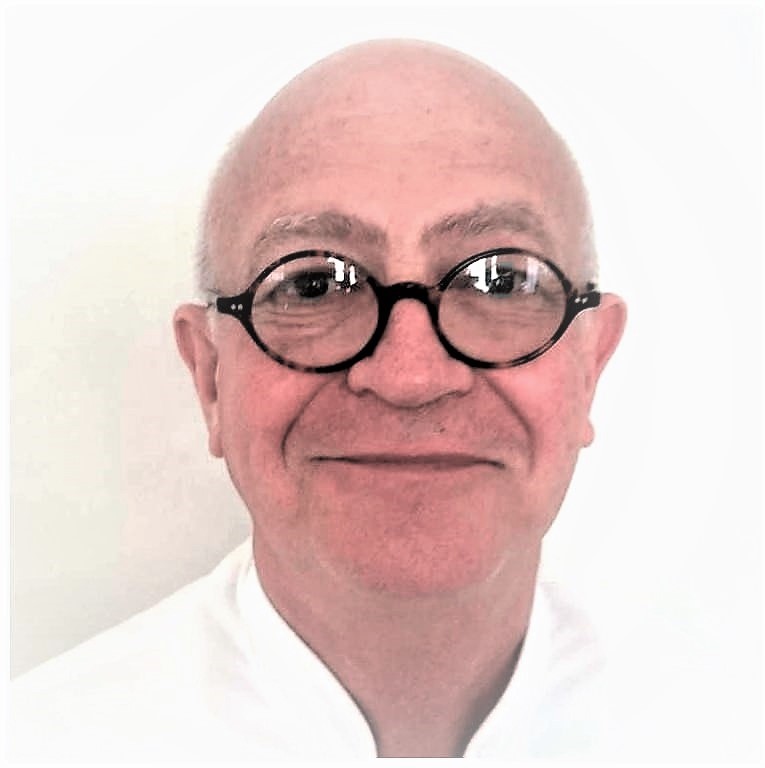 Originally from North London. Dr. Finian Perth DC is a well known and respected Doctor of Chiropractic and BBC Radio broadcaster. After a successful career in music, radio and TV, he attended the prestigious Anglo-European College of Chiropractic. graduating in 1988.
After graduation, he relocated to Rome Italy where he worked within the Italian Health Service, eventually being appointed Director of the the Departments of Chiropractic and Physiotherapy at one of Europe's largest Sport injury and Poly-Clinics in Rome, where he treated some of Italy's top Footballers, Davis Cup Tennis players, Golfers, Equestrian Three Day Eventers and Polo players. As well as his mother tongue, English, Finian is fluent in Italian and French.
In 1993 Finian returned to practice in the UK and became a founder member of the Council on Chiropractic Paediatrics. His work with children and babies who have suffered trauma during birth is well known and has been reported in the the national press and radio.
Finian believes in the principle - Treat others as you wish to be treated. "As Chiropractors, our patients deserve excellence and I believe every patient should be treated as if they were a member of our own families. To me this means caring for everyone as an individual, always explaining every aspect of their care and giving the best possible treatment all the time.