Michael Bailey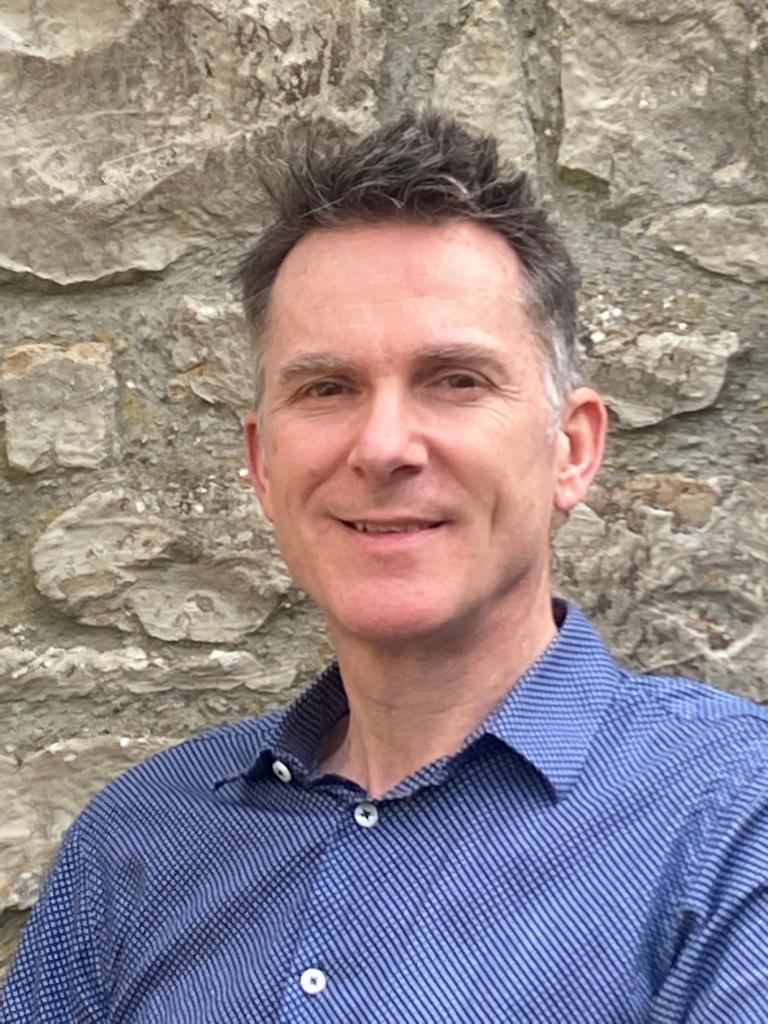 Michael Bailey has been a chiropractor for just over 30 years, practising mostly in East Anglia. He is registered with the chiropractor's UK statutory regulator, the General Chiropractic Council (GCC), is a member of the British Chiropractic Association (BCA) and the Royal College of Chiropractors (RCC). On application for his last patient quality mark (PPQM) application to the RCC, given for delivering a high standard of quality of patient care and exceeding patient expectations, his application was given a rare high commendation reserved for a very few applications.

Graduating in 1990 at the Anglo European College of Chiropractic (AECC), now known as AECC University College, with a Doctor of Chiropractic award following 4 years of training with an additional 1 year post graduate Provisional Registration Training, Michael also attended a 2 year applied biology course prior to this at the WRTC, known as of 1st May 2022, South East Technological University, Ireland. He gained his award with a distinction.

Although most of Michaels working life has been spent in East Anglia, and Suffolk born, he has also spent many years growing up and being educated in other regions of England and Southern Ireland. He has also lived abroad in Fiji for a time.

Michael enjoys working with a diverse range of varied patients and problems. He likes to take as holistic approach as possible, treating each patient as an individual and emphasising self care advice along side a bespoke treatment plan to manage each patients needs.
Michael continues to update and enhance his knowledge and skills with continuous professional developement. Areas of particular interest include, nutritional support, stress reduction techniques, physical rehabilitation, to name a few.

Michael enjoys a good walk in the countryside, good food with good company. He is a passionate gardener and likes to limber up and relax with some yoga and meditation, listening to music and dancing when no one is looking.